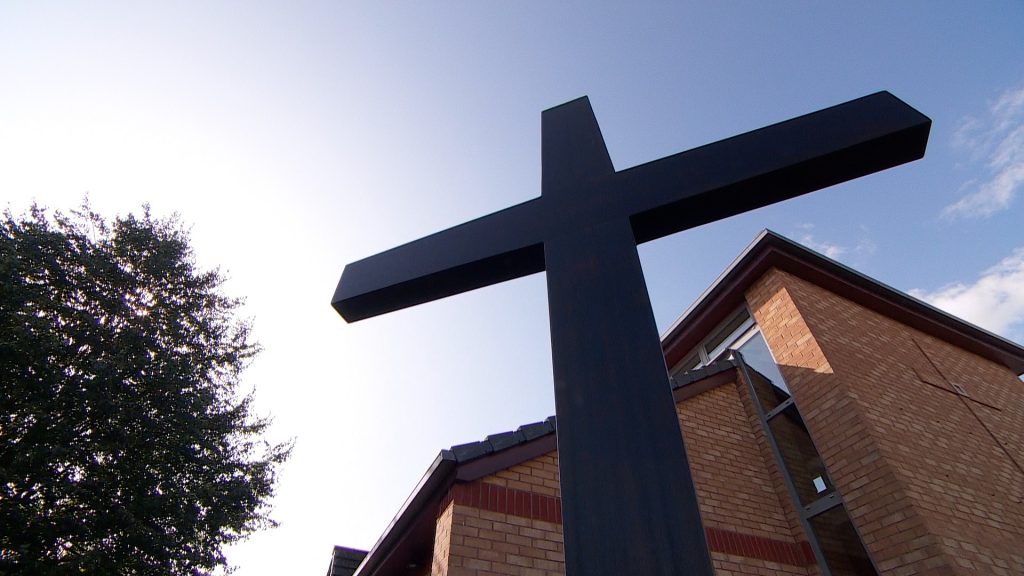 MAIN SERVICE 10:30am
We are on Facebook
We have re-opened for worship – but we are running a booking system..
To book please follow the link to our website.

We continue to stream our services – see our website.
OTHER REGULAR FUNCTIONS

Daily Prayer (Blessing our community)
9.30am Mon – Sa t- Currently on Zoom
7.00pm Mon – Fri – Currently on Zoom
To find out more contact us.

Junior Church
We are hoping to restart our young peoples work shortly.
See the website (link below) for detais.

Youth Fellowship
Alternate Sunday evenings
(Currently on Zoom)
To find out more contact us.

We are hoping to relaunch our 'Garden Cafe'
which was Friday mornings shortly.
See the website for details.

Website :-
ADDRESS

Harrowby Lane
Grantham
NG31 9PY
(Sat Nav's may work better with NG31 9QN)
PARKING
Limited Parking at Church
Or off Road
You can contact our Minister via this link