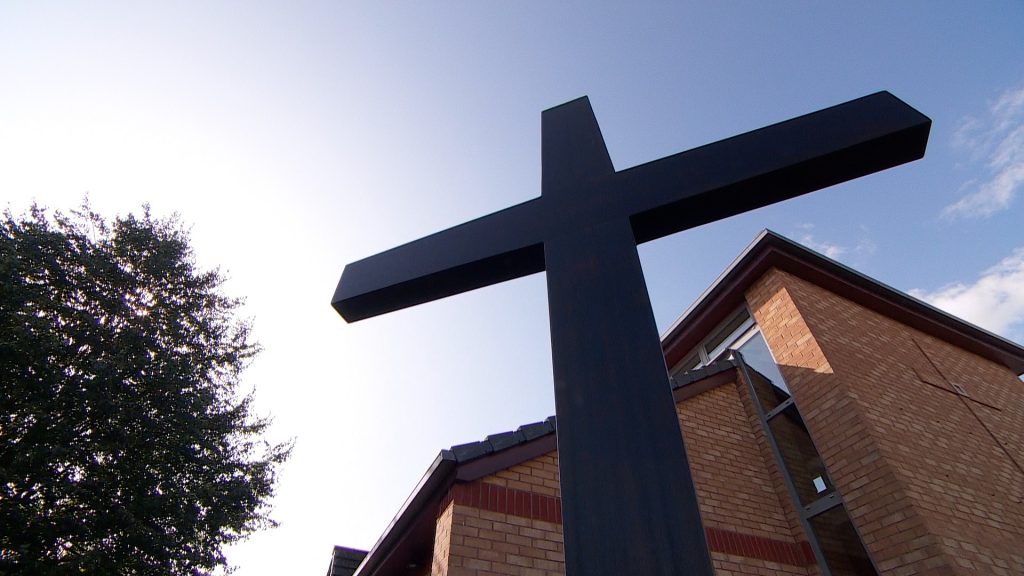 MAIN SERVICE 10:30am
We are on Facebook
OTHER REGULAR FUNCTIONS
Sunday School
10.30 am
7.00pm Hosting His Presence (open worship) 2nd Sunday of the month.

Daily Prayer (Blessing our community)
9.30am Mon – Sat

Toybox (Tots and Carers)
Tuesdays 11.30-1.30pm inc. lunch

Worship & Study Group  (Open to all) –
Wednesday 7.30pm

Craft & Internet Café Thursday 10.30- 12.00

Youth Fellowship
Alternate Sunday evenings

Care & Share Fellowship –
Alternate Tues. 2.30pm.

Friendship Club – (& Lunch) 
Wed. 10am – 1pm.

'Garden Cafe'
Friday from 9-12.

Also Brownies & Rainbows.

Website :-
ADDRESS

Harrowby Lane
Grantham
NG31 9PY
(Sat Nav's may work better with NG31 9QN)
PARKING
Limited Parking at Church
Or off Road